Life insurance policies provide beneficiaries with lump-sum payments when the insured or after a certain time has passed.  Life insurance provides financial security by replacing lost income and covering expenses.
If you're looking for a life insurance policy, we've got you covered. Please fill out the form below and let us know if you have any questions.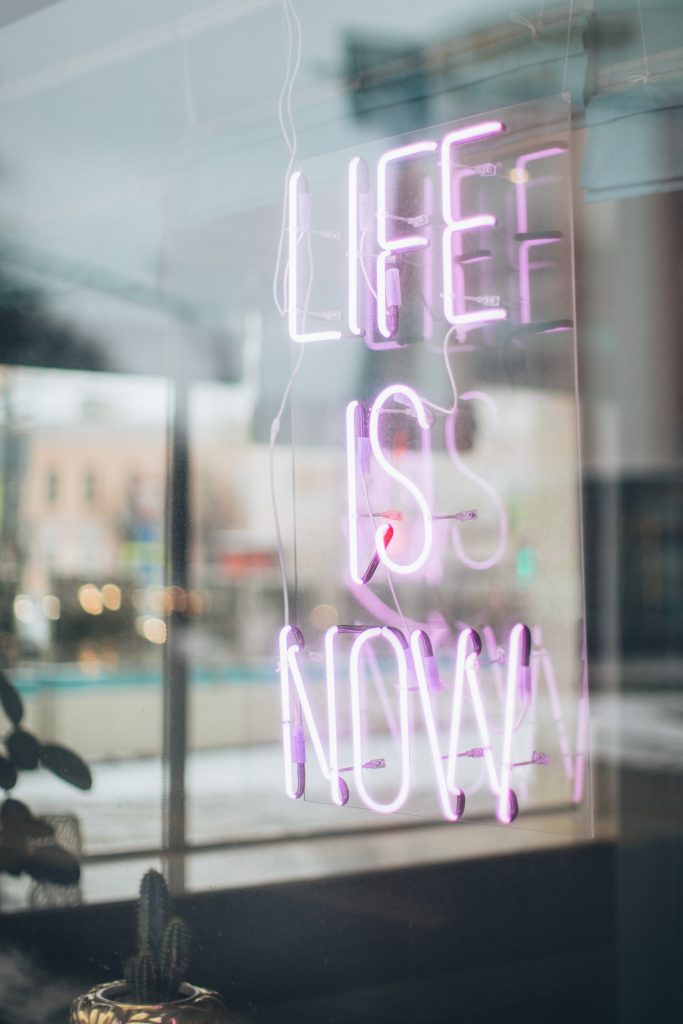 Call Us To Schedule Your Free Rate Quote
Let us find effective and affordable health insurance that fits your needs and budget!